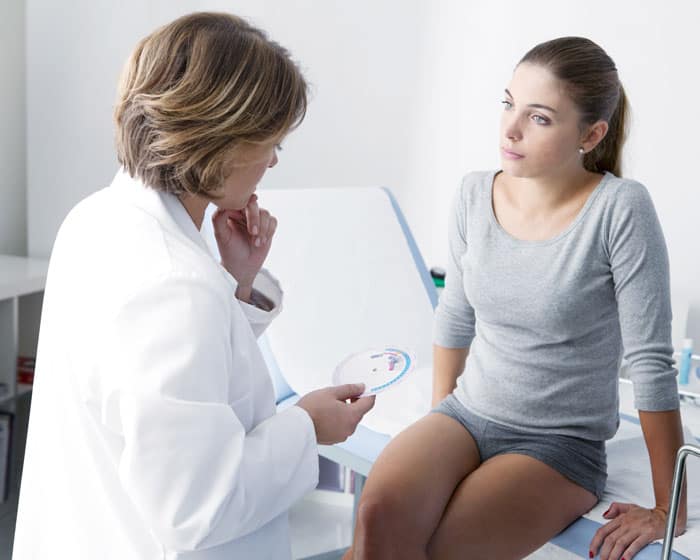 The Challenge
---
When faced with symptoms, patients want answers, quickly.
Overactive Bladder
Urinary Incontinence
Recurrent UTI
Hematuria, and
Pelvic Pain
are only a few of the symptoms which can cause patients concern resulting in fear and time at doctors' offices seeking diagnosis and treatment. Doctors want to provide peace of mind and answers for their patients, however are frequently limited by training and technologies necessary to aid expedited diagnosis. This results in the need for additional testing, referrals, appointments and time which can delay diagnosis, need for specialty referrals and patient inconvenience.
---
...The new cystoscopy procedure involves no assembly and is safer, simpler and more consistent than traditional cystoscopy – factors that we hope will make it easier to perform more often in the office for evaluation of the bladder conditions..
...in evaluating CystoSure today on a new patient who I historically would not have scoped on the first visit, I was able to clearly identify severe trabeculation which contributed immensely to the treatment plan I proposed. She was relieved to learn about the source of her symptoms and thrilled to be on a path forward. I admit I see huge value in incorporating this into my initial workup as indicated.
Cystosure is the first truly convenient, cost-effective and time-efficient cystoscopic examination system suited for both the office and the operating room. Insurance reimbursement is consistent with this clever device. CystoSure allows a painless and reliable visualization of the bladder, rapid cystometric studies and has become a standard component of our office evaluation of urinary incontinence.

CystoSure is also a useful addition to our pretreatment and posttreatment office evaluation of the Genitourinary Syndrome of the Menopause (itching, dyspareunia, discharge, and vaginal/vulvar dryness) when it also involves urethral and bladder symptoms. It offers an objective assessment of the response to treatments which may include laser resurfacing, nonablative radiofrequency, and hormonal therapy.
Current Practices
---
Patients presenting with the above symptoms will often be referred for cystoscopy, an independent exam in which the bladder may be viewed for a more comprehensive evaluation.

This traditional testing is expensive, complicated and time consuming. Additionally, it can be associated with increased risk of infection and trauma for the patient. This requires a separately scheduled appointment, usually in a hospital, followed by a subsequent appointment to review results and treatment options.

Collectively, these steps delay diagnosis, treatment and timely answers for the patient.
---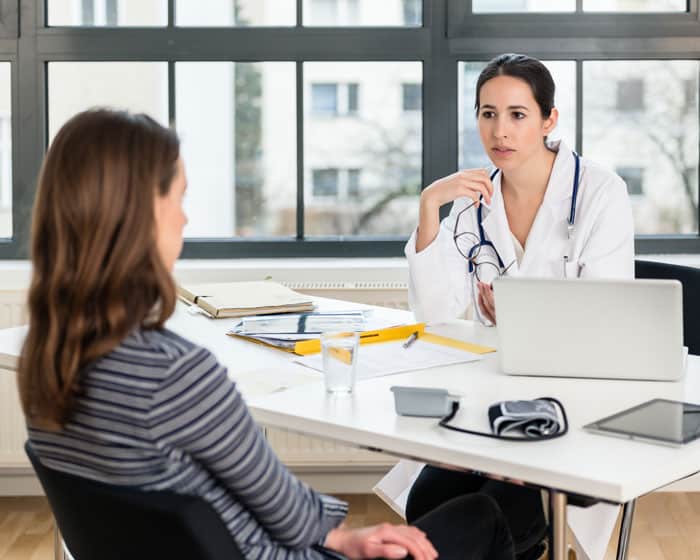 The CystoSure®
Advantage
---
Now there is a fast, convenient way to conduct diagnostic cystoscopy in the office setting effectively. Cystosure® Plus combines the familiarity of a urinary catheter with the functionality of a cystoscope into a singular product providing reliable and consistent results. The exclusive and patented pancake balloon and low profile tip positions scope for maximum viewing of the urethral ostia and bladder.
Eliminating the need for cumbersome additional equipment, the CystoSure® System enables the gynecologist and urogynecologist a standardized and simple setup to provide comprehensive bladder diagnostics for all of their patients in a single visit.
Answering the need for the patient by providing prompt evaluation, diagnostics and treatment, also enables the office and practice to ultimately service more patients.
---