Improving the Quality of Care
for Female Patients
in the OR and Office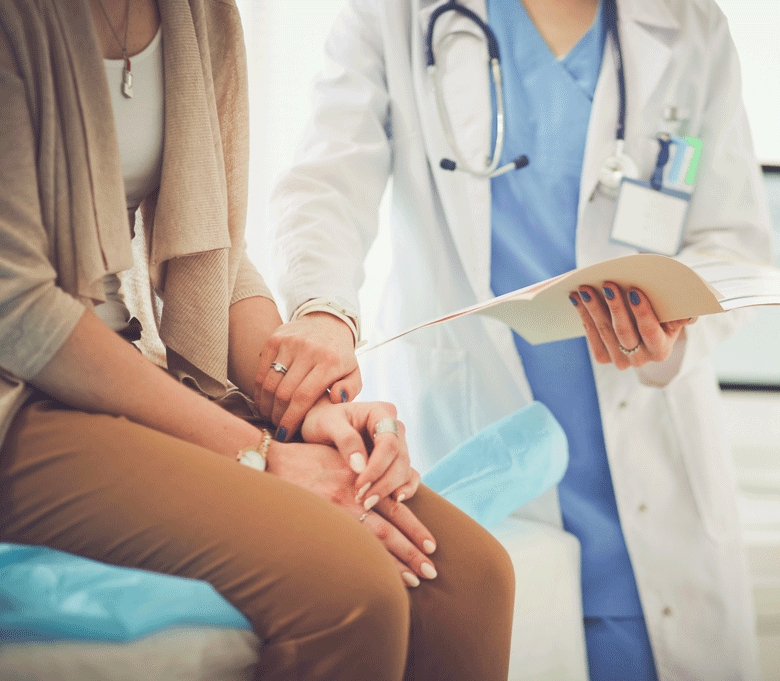 About Emmy Medical
---
Emmy Medical LLC, a privately held company based in Boston, MA, has developed the world's first female specific cystoscopy system. The CystoSure® Plus utilizes a flexible urinary catheter to establish an access pathway and incorporates a proprietary scope port which enables the clinician to conduct diagnostic cystoscopy without needing to remove the drainage catheter.
Founded in 2013, Emmy Medical was formed by a team of forward thinking doctors, seasoned medical device engineers and executives to respond to the increasing need for conducting diagnostic cystoscopy for female patients in multiple settings.
The message was clear: doctors were seeking a simple alternative to facilitate being able to see into the bladder for diagnostic purposes alone. They wanted a simpler, more efficient standardized device, to support their desire:
To see inside the bladder intraoperatively of every patient undergoing pelvic surgery
To see inside the bladder during the time of office evaluation as indicated for comprehensive workup
Current methods involved using cumbersome cystoscopes requiring multiple pieces, set-up and time. The CystoSure® Plus system was created – a patented urinary drainage catheter with the added ability to introduce a scope for bladder viewing. The clinician can conduct diagnostic cystoscopy without removing the urinary catheter efficiently and effectively.
---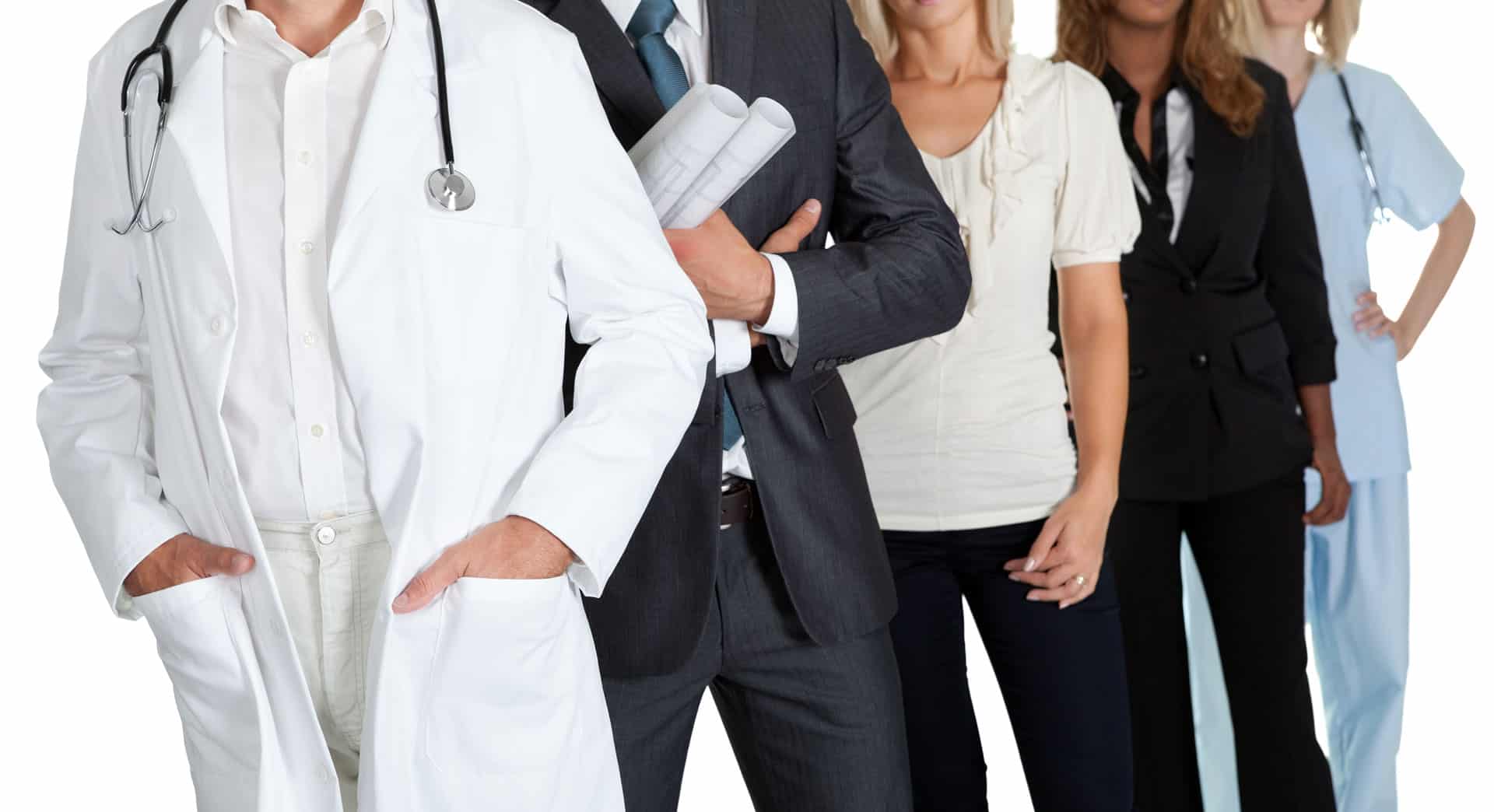 CystoSure® Plus
THE FIRST URINARY CATHETER THAT ALLOWS YOU TO SEE